Turn QR Codes into Stunning AI Artwork
Unlock the hidden beauty within black-and-white squares and transform them into scannable AI masterpieces.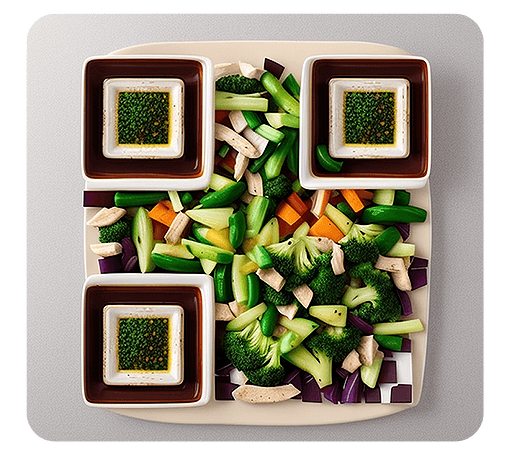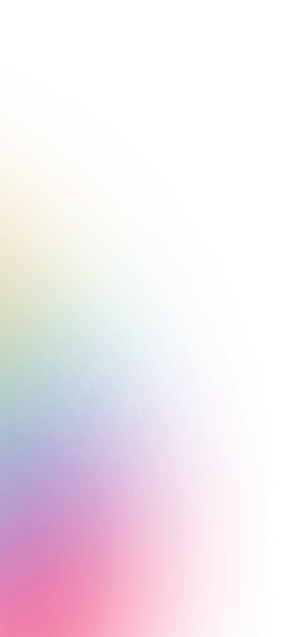 Transform QR Codes into AI Artwork in 3 Easy Steps
Experience the magic of converting QR codes into stunning AI artwork with our user-friendly online tool. Follow these three simple steps for best results:
Upload your QR code
Drag and drop your QR code in any popular image format. NB: QR codes with less data (bigger squares) are more scannable. Use URL shorteners for links.
Describe the Art
Provide a brief description or prompt for the AI to create unique artwork. Your creativity guides the transformation process.
Download or Generate Again
Play with the readibility setting and prompt variations to generate different results. Visit our blog for prompt examples and inspiration.
Frequently Asked Questions
What is the Pincel QR to AI artwork tool?
It's a creative tool to transform standard QR codes into scannable AI artwork. It combines AI image generation technology and creativity to turn boring codes into visually captivating photos.
What if the QR code is not scannable?
Try adjusting the Readability setting higher and rendering again or scanning from bigger distance.
Is there a limit to the number of QR codes I can transform?
There is no set limit. You can use the tool to transform as many QR codes as you like.
Are there any more tips for creating better QR codes?
QR codes with too much information mostly become way too messy to create scannable results. For ideal QR codes, please use URL shorteners. This way the information held inside the code will be minimal, and the QR code will be shorter (bigger squares are easier to render).
What is the required file type for input QR codes?
You can insert your QR code in vector or raster format. Preferrably over 512px in size for higher quality input.