Get the Perfect Photo with AI Image Replicator
Effortlessly mimics styles and layouts from an input image. Describe your vision with a prompt, and watch Pincel transform it into a stunning new picture.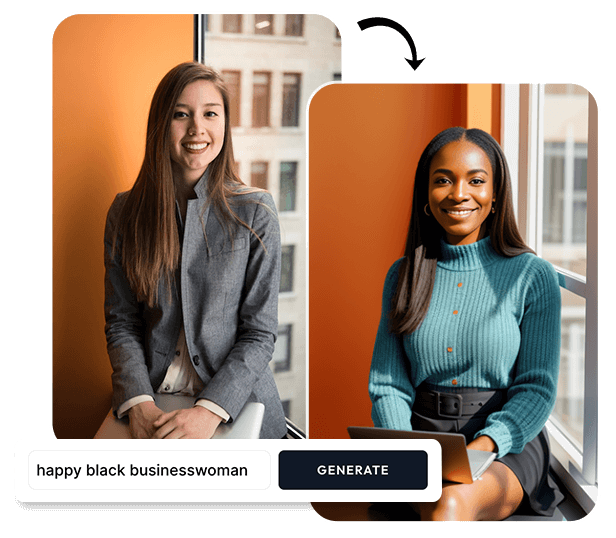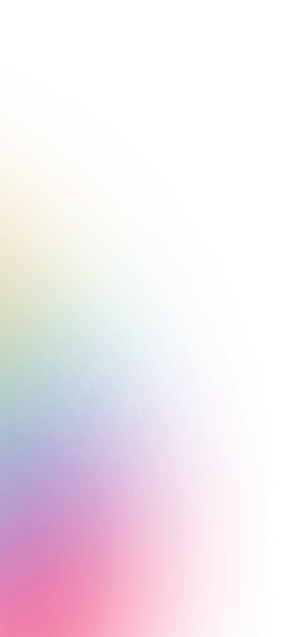 How to Use Pincel for Picture-Perfect Images
Save time by avoiding lengthy photoshoots or buying stock photos. Get the picture-perfect results aligned with your vision. You'll have the creative freedom to experiment with diverse styles, layouts, and visual elements.
Upload reference image
Drag and drop your image in any popular format. Don't worry, it will only be used for visual reference.
Describe the changes
In the provided prompt field, describe your vision in detail. Specify the style, layout, colors, or any elements you want to replicate or enhance
Download or edit more
Download the image or refine more specific areas of the image, by using our AI Photo editor tools
Frequently Asked Questions
What is Pincel AI Image replicator?
Pincel is an advanced AI-powered tool designed to replicate the style, layout, and content of an input image based on your prompts. It seamlessly combines your creative vision with existing images to generate stunning new visuals. It can copy colors, human poses, 3D styles, and anything you can imagine.
How does Pincel work?
Pincel uses artificial intelligence algorithms to analyze your input image and prompt. It then applies its understanding to create a new image that matches your desired style or layout while incorporating the subject matter from the input.
What can I use Pincel for?
Pincel is versatile and can be used for various creative purposes, including graphic design, content creation, art generation, and more. You can replicate design elements, merge different visual concepts, or simply explore your artistic side. For example, you can easily replicate lighting effects, human poses, emotions, creative styles without worrying about copying the original image.
Why is it better than regular AI image generators?
Because you are using an image as an input reference, then you don't need to be a prompt engineer. Pincel will analyze the image to create a similar version; however, the prompt input is still a very important factor and will drastically affect the output.
Is Pincel limited to specific image types or styles?
Pincel is designed to be adaptable and versatile. It can replicate a wide range of image styles, layouts, and content types, making it suitable for diverse creative projects.
What is the size of the output image?
The maximum output is currently limited to 752px (longest edge). We recommend using a free image upscaler Upscale.media on the output image to enhance it.
Which is more important, prompt or input image?
Both the input image and prompt have 50% weight over the outcome image.
Is my data and information secure when using Pincel?
Yes, we prioritize the security and privacy of your data. Pincel complies with stringent data protection standards to ensure your information remains safe. No images are stored on our servers.
What subscription plans are available?
Pincel offers various subscription options to suit your needs, including Day Ticket, monthly, and annual plans. Visit our pricing page for details on available packages.